Among so many gadgets that
know
you, which one of them
loves
you?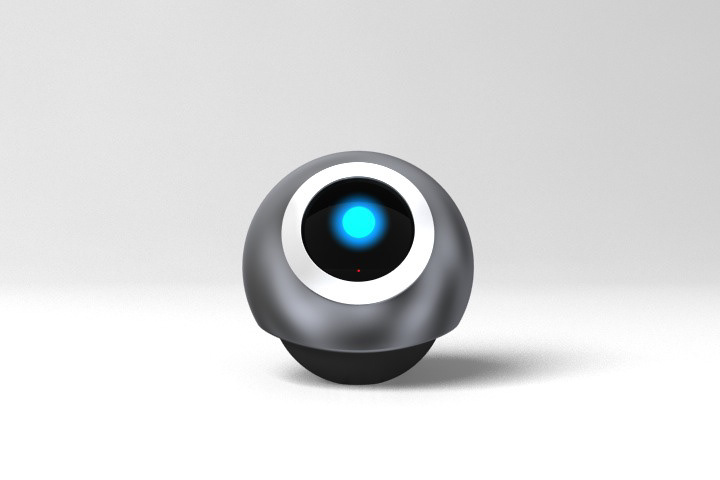 Knows stuff around you
Smartens non-smart items
Ever wished you could do the 'Search" for your lost item in the real world? Marco sees you and your room, remembers the locations of your belongings where Marco last saw them. Let Marco 'sniff' your car key to get him to memorize and trace it. When you lose it, ask him where it is. Marco takes you to the location and lets you know with his laser pointer. Nobody wants to plug everything to the internet. With Marco, you won't need to.

Motion User Interface
Does more than words
Marco loves you. He does more than just 'shows' or 'says' that he does, but he moves his body to express his feelings. Also with his cute movements, Marco lets you know alerts and notifications. The movements of Marco depend on the types and importance of the alerts and notifications. Getting an email from your girlfriend with many angry exclamation marks, having a squall in 5 minutes, forgetting your meeting appointment, you notice it with Marco trying to tell you are having a situation.
Marco also recognizes your simple gestures and voice commands.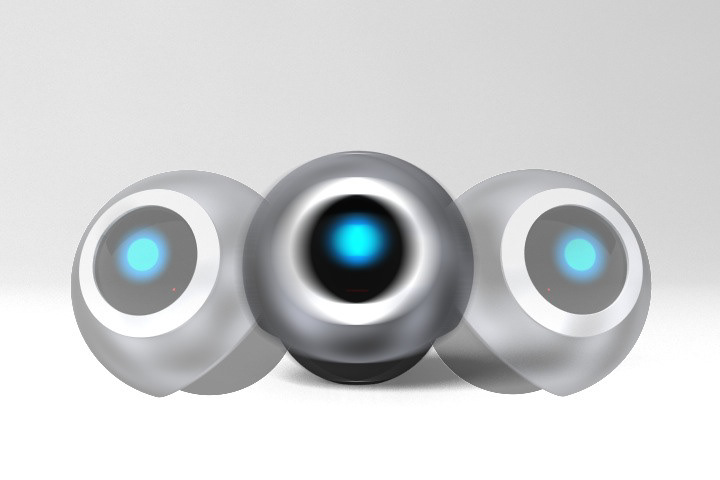 Monitor Your House
When you are away
Yes, you can see your room through Marco with your smartphone when you are away. But, Marco is not just a moving monitor. He is clever enough to answer your verbal questions, such as "Did I turn off the heater?" Of course he makes a phone call for you right after you leave home, "you forgot to lock the door!".
You can watch and talk with your kids at home when you are away. How about enjoying chasing your kid by remote-controlling Marco?
Behaves Like a Pet & More
Apps for characters & skills
Customize the settings to make Marco behave the way you like it, but if you want it to do more tricks, download apps! Hip hop dance, little puppy tricks, snake movements, etc. You can also make settings on how he responds to certain gestures. Based on your choice, Marco will even hide and makes a surprise appearance on your birthday!
Download apps to enjoy AR games. See your Marco through your smartphone and have fun with games both in the digital and physical worlds!