Wearable Digital Music Player Concept
If it could listen to your song and adjust the tone, it would be more fun. Auto cord sounds would be exciting.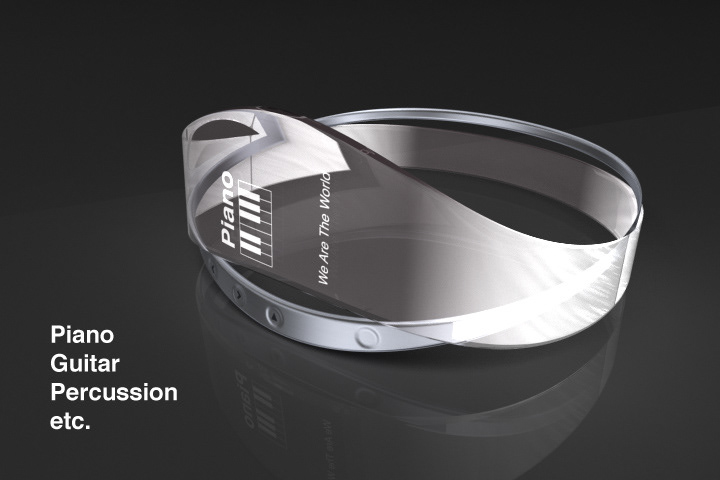 I love music, but I'm not satisfied with a digital music player I can only
carry
with me. I want something that can be
part
of me; something that is with me all the time, gives me what I want and creates what I imagine. You know, music is not only for listening.