Good Design Award グッドデザイン賞 2015
Akerun
is a smart lock system that enables you to unlock the door when you get close to it (with your smartphone with you) and share the key 'digitally' with specific people. Installation is simple; no need to detach the thumb turn.
Now it is finally ready. First time ever the product I designed is on sale!
I made the product design of the smart lock, brochure, package, pamphlet, infographics and worked on its branding.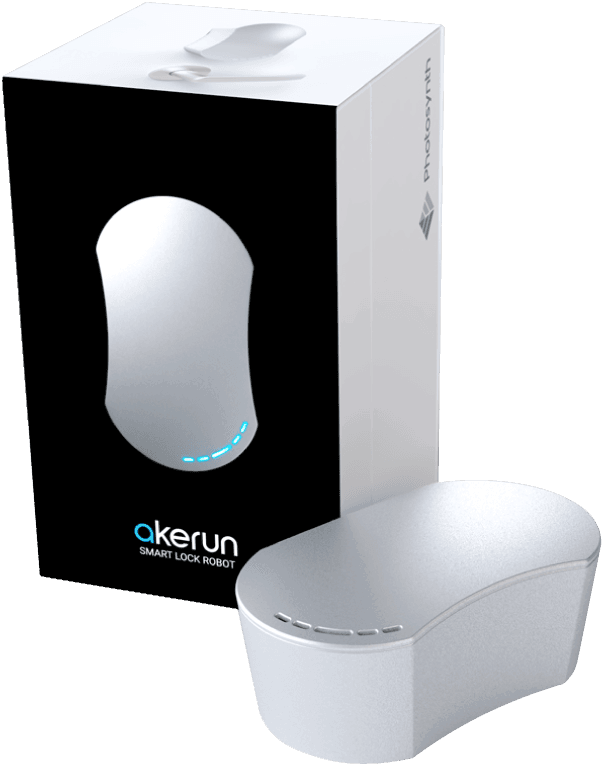 Currently only in Japanese.